Influence Mastery Event
May 8, 2015 @ 9:00 am

-

5:00 pm

UTC+0

$299.00
Influence Mastery Event & Mastermind
Join Kenn Renner and an amazing group of "INSPIRING INFLUENCERS". Discover cutting edge actionable business & marketing strategies from our group of leading experts that include:
NY Times Best-Selling Authors
an Emmy Award Winner
an Inventor 
Multi-Millionaire Business Leaders
Culture-FX​ is able to get you free tickets using promo code "freevip" – Click below to RSVP.
The format will be "TED Talk" style, then we will mastermind, share & network on the subject of these talks. A life changing one-day exclusive event.
Increase sales & revenues with the power of the Law of Attraction
Motivating your sphere to engage & take action
Maximizing results w/ technology
Selling & motivating by personality type
Thinking like an iconic CEO
Mastering the mastermind concept
Inspiring team members to new levels of performance
Leveraging social media effectively
Speakers Include: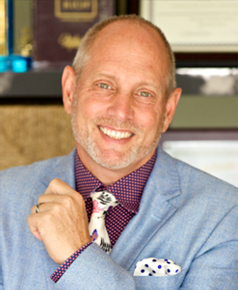 Greg Reid is a natural entrepreneur known for his giving spirit and a knack for translating complicated situations into simple, digestible concepts. As an action-taking phenomenon, strategy turns into results fast and furious, and relationships are deep and rich in the space he orbits. Published in over 45 books, 28 best sellers, five motion pictures, and featured in countless magazines, Greg will share that the most valuable lessons we learn, are also the easiest ones to apply. Recently, Greg has been hand selected by The Napoleon Hill Foundation to help carry on the teaching found in the bible of personal achievement – Think and Grow Rich.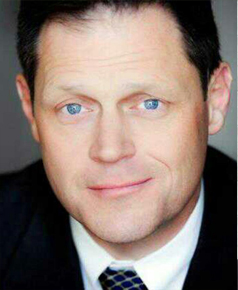 For over 20 years, Aaron Young has been empowering business owners to build strong companies and proactively protect their dreams. An entrepreneur with several multimillion-dollar companies under his own belt, Aaron has made it his life's work to arm other business owners with success formulas that immediately provide exponential growth and protection. As CEO of Laughlin Associates, Aaron has served as a strategic-thinking partner for more than 80,000 business owners across a wide range of industries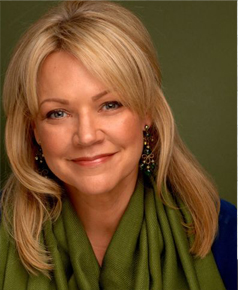 Rhonda Britten is a bestselling author and Emmy Award–winner for the daytime reality drama Starting Over. Her groundbreaking Fearless Living principles have gained international renown and have inspired countless individuals to embrace the human-potential movement. A repeat Oprah guest, Rhonda was named "most valuable player" by The New York Times and heralded as "America's Favorite Life Coach" by TV Guide.  Rhonda  speaks at TedX and for numerous corporations and organizations such as; Southwest Airlines, Blue Shield of California, Northrup and many more.
Culture-FX​ is able to get you free tickets using promo code "freevip" – Click below to RSVP.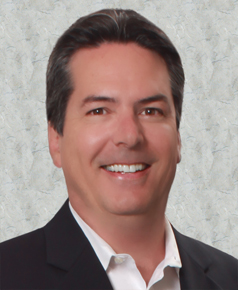 Kenn Renner is an internationally known speaker, author, investor, and entrepreneur. He has closed over $325 million in real estate sales since 1983. Kenn  is the author of five nationally published books, several booklets, news columns and articles. A highly respected entrepreneur, Kenn  produced over 700 videos, created and owns the number one ranked Real Estate Video Channel in the world having over eleven million views (kennrenner.tv).
Kenn has appeared on several episoded of HGTV's #1 rated show "House Hunter"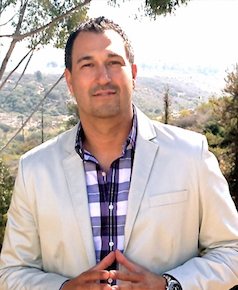 Erik Swanson is an award winning international Speaker, Best-Selling Author and Habits Coach. He has been transforming lives and turning people's dreams into reality and can easily be found high fiving perfect strangers, changing their moods in an instant! From humble beginnings to a home of success, working with his mentors & now peers, such as Brian Tracy, Jack Canfield, Jim Rohn, Les Brown, among others from the Think & Grow Rich Society and The Secret, he now shares how to become "Awesome" in sales and business.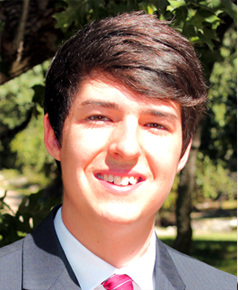 Justin Renner is a presidential impersonator and international motivational speaker. He combines humor with motivational messages to inspire and compel his audiences. He has shared the podium with icons of our time including Les Brown, Bob Proctor, Sharon Lechter (Rich Dad, Poor Dad), Greg Reid and many others. He loves speaking live as well as on radio, tv, podcasts and YouTube. His ultimate goal is to reach millions with his humorous messages so we can all just lighten up.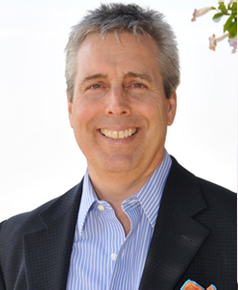 Don Hobbs is Executive Vice President of Empire Builders. He is a seasoned sales and business executive, Don began his seminar career at the early of 18 when he went to work with internationally renowned businessman and speaker, Jim Rohn, one of the true pioneers of the global personal development movement. In 1986, Don Hobbs left his position as President of Jim Rohn Productions, and co-founded Hobbs/Herder Advertising, an industry interrupter and leader in real estate marketing. He now works side by side with business tycoon Gary Keller.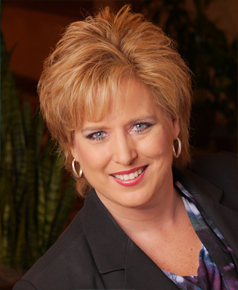 Michelle Matthews is a highly successful entrepreneur with over 25 years experience as a thriving business owner. She is a leading authority and Senior Trainer in the B.A.N.K.™ Personality Sales Training System, teaching professionals and business teams powerful and precise communication skills to create rapid personal and professional connections and results.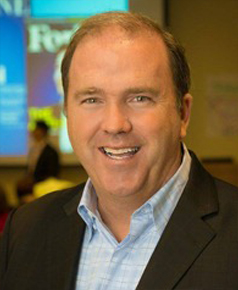 Bill Walsh is the founder of Powerteam Internaional which provides success education around the world. As an accomplished Author, Speaker, Radio Show Host, and movie celebrity, Bill knows entrepreneurial success! Bill is America's Small Business Expert! Learn the secrets to become an expert communicator and learn why the best of the best, such as Brian Tracy, Les Brown, Mark Victor Hansen and many other top professionals call Bill their coach!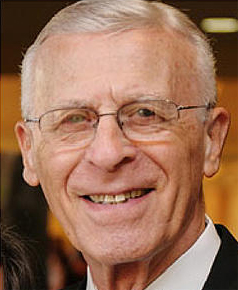 Ron Klein – The Grandfather of  Possiblities – He is the inventor of the Magnetic Strip on the Credit Card, Credit Card Validity Checking System, developer for Real Estate (MLS) Multiple Listing Services, Voice
Response for the Banking Industry and BOND Quotation and Trade Information for the New York Stock Exchange.
Ron Klein is a true genius and master problem solver!
Culture-FX​ is able to get you free tickets using promo code "freevip" – Click below to RSVP.